Learn about the inspiring work of Landed Learning graduates!
Watch our video about what we are all about!
Landed Learning Program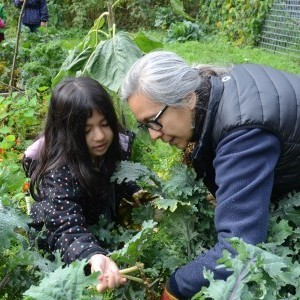 Engage and Inform Children
Volunteer Program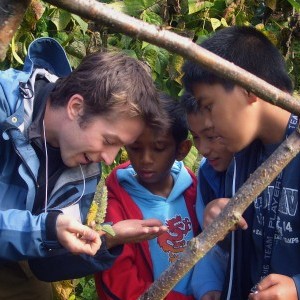 Build and Activate Community
SOYL Youth Program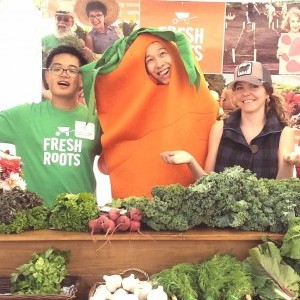 Educate and Empower Youth
Teacher Program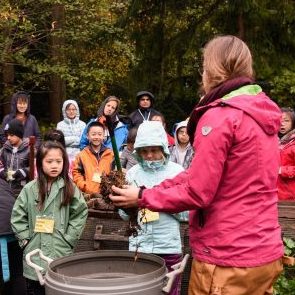 Inspire and Prepare Educators
We are grateful for the opportunity to work, play, live, and learn on the traditional, ancestral, and unceded territory of the Musqueam People.
The Intergenerational Landed Learning Project promotes garden based intergenerational collaboration and interdisciplinary hands-on learning. Our programs merge educational research and school curriculum to teach about and promote environmental stewardship, healthy diets and lifestyles, and social development.
The SOYL Youth Program applications are open again! Click here to find out more about this amazing opportunity.
Our donors allow this wonderful project to continue. If you care about agriculture, the environment, education, food, youth and community we invite you to support the Intergenerational Landed Learning on the Farm Project.
We will miss Doyne Sillery, he was a dedicated "Farm Friend" volunteer with the UBC Intergenerational Landed Learning Project from 2007-2016.