We have two educational books for sale! Please email landed.learning@ubc.ca if you would like to purchase a copy.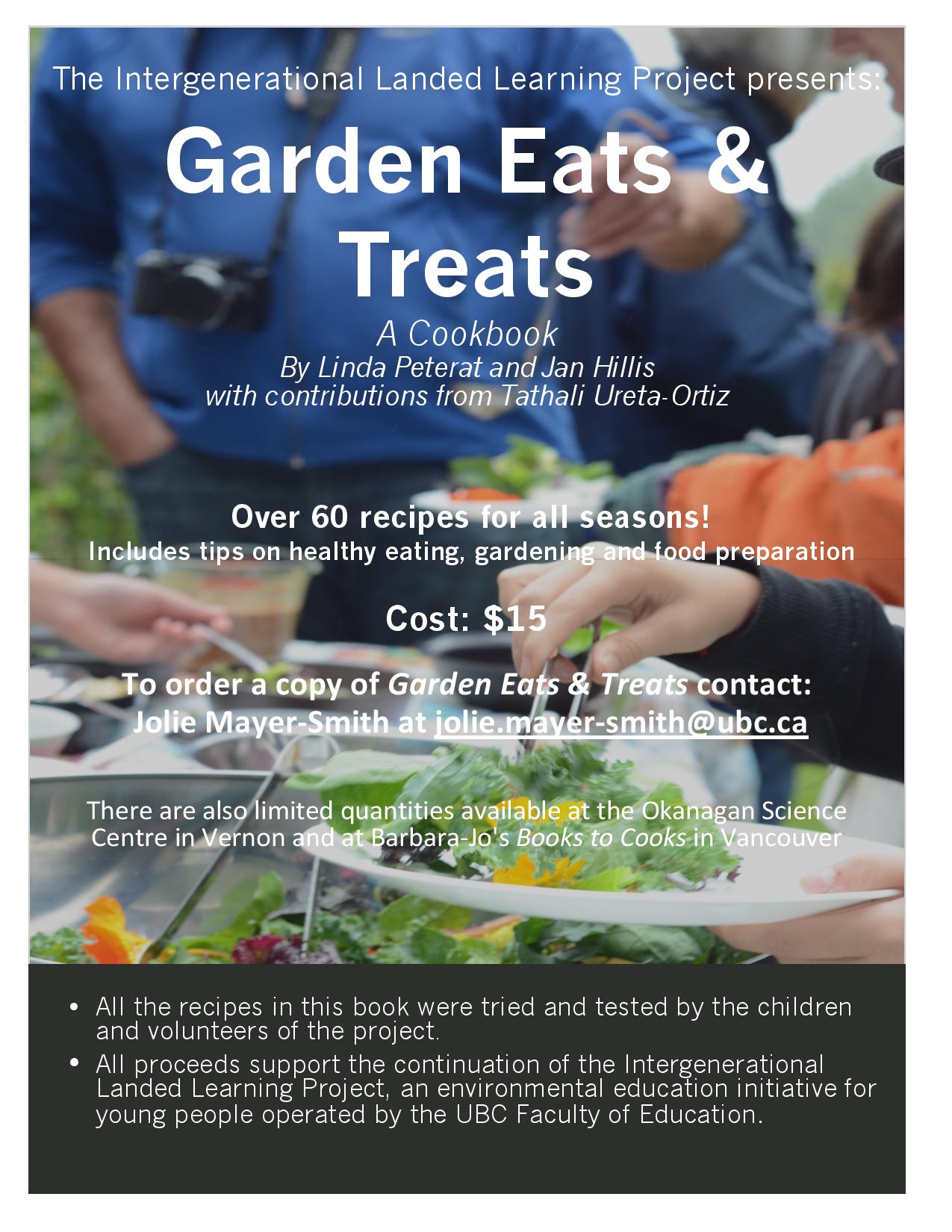 Hillis J., Peterat, L., & Urueta-Ortiz,T. (2011). Garden Eats and treats. A publication of the Intergenerational Landed learning on the Farm for the Environment project at the University of British Columbia.  Really Small Vernon Press, ISBN978-0-88865-404-5
Click here for a preview of the book!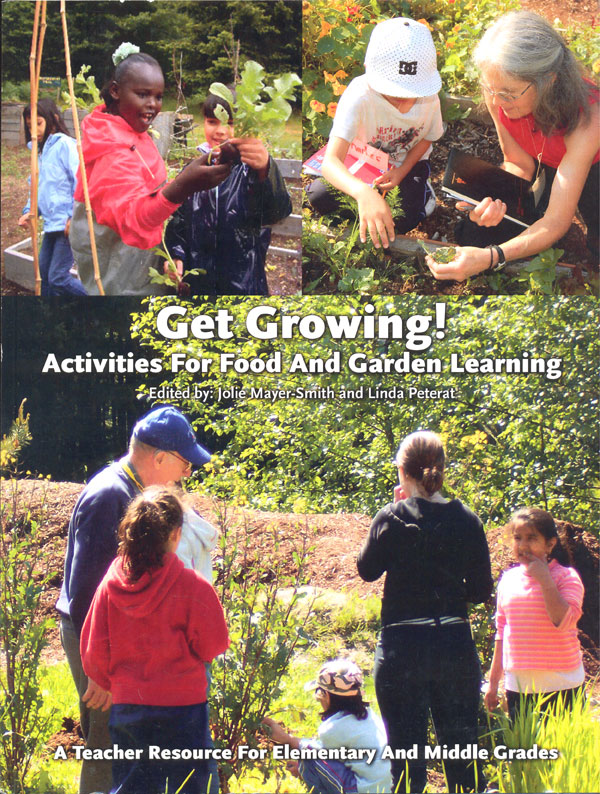 This book contains:
Over 300 activities for cross disciplinary learning through foods and gardening
44 ready to use student handouts to support learning
Over 100 online references
Tips for starting a school garden program.
Mayer-Smith. J., & Peterat, L. (Eds.). (2010). Get growing! Activities for food and garden learning, a teacher resource for elementary and middle grades. Vernon, VE: Really Small Vernon Press.