Students participating in the Intergenerational Landed Learning Project have the opportunity to become "Chefs of the Day". Children begin to understand the concept of farm to table as they prepare a recipe using food harvested from their garden beds with other locally and globally produced ingredients to share with their classmates and volunteers! As students learn gardening and cooking skills they develop respect and appreciation for healthy food and a healthy planet. Check out our award winning Kale Sushi recipe.
We have fun while learning lifelong skills!
You can download the 2014/2015 version of the Landed Learning cookbook here.
[column size="4″]
Environmental Eating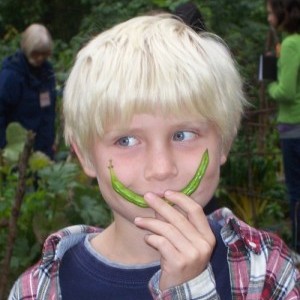 Students learn to make food choices that decrease waste and promote the wellbeing of our ecosystems.[/column][column size="4″]
Safety
Students learn safe food skills when using utensils and appliances that will build their confidence in the kitchen.[/column][column size="4″]
Senses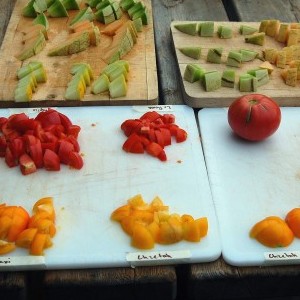 Students have the opportunity to smell, taste, touch, listen and see familiar and/or new foods which can help increase a diverse diet.[/column][column size="4″]
Literacy
Students learn to read and interpret recipe details and grow their food vocabulary![/column][column size="4″]
Motor Skills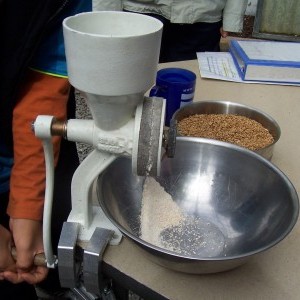 Students have the opportunity to develop fine motor skills and hand-eye coordination while preparing fruits and vegetables for the recipes[/column][column size="4″]
Mathematics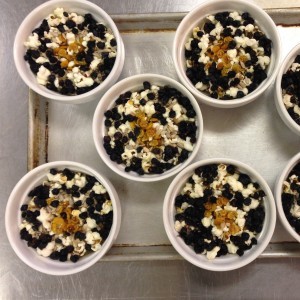 Students practice their knowledge of fractions, counting and measuring while following the recipe to prepare the snack.[/column]